Today, February 15th, we arrive at the Solar Eclipse New Moon in Aquarius.
Aquarius, as I described in my last post, is associated with the independent outsider who goes against the mainstream current with its unconventional message of liberation. Aquarius is the exile and the rebel within us all – the part of us that always feels different and separate from others, no matter how many friends and genuine connections we have.
Paradoxically, Aquarius is also associated with group collaboration and mutual support in order to create a brighter future.
A healthy expression of Aquarius involves a striking a balance between insider and outsider status.
We need to develop and retain our originality, our authenticity, and our independence, while at the same time welcoming belonging, building community, and believing in the creative, innovative magic that happens when people come together for a higher purpose.
Interestingly there were two highly anticipated books that were released this year on the topic of belonging, which specifically explored this outsider-insider tension.
Brené Brown's "Braving the Wilderness: The Quest for True Belonging and the Courage to Stand Alone", was published last September.
Toko-pa Turner's "Belonging: Remembering Ourselves Home", was published last December.
I highly recommend them both.
This New Moon is occurring near the South Node, which has themes of releasing and letting go in order to make room for growth, for something new.
When we combine the symbolism of Aquarius with the symbolism of the South Node, the synthesized interpretation of this New Moon suggests that this cosmic event could potentially coincide with times of feeling lonely, forgotten, undesirable, different, left-behind, misunderstood, unseen, rejected and isolated.
If this is how this New Moon is showing up for you, remember that this is only one moment in the broader story of your life. As we continually navigate the human tensions of being, becoming, and belonging, there will be times of feeling both connection and separateness.
I have compiled a number of quotes from Brené and Toko-pa's recent books to provide some encouragement if you are feeling the cold chill, the vast wilderness of aloneness, at this time.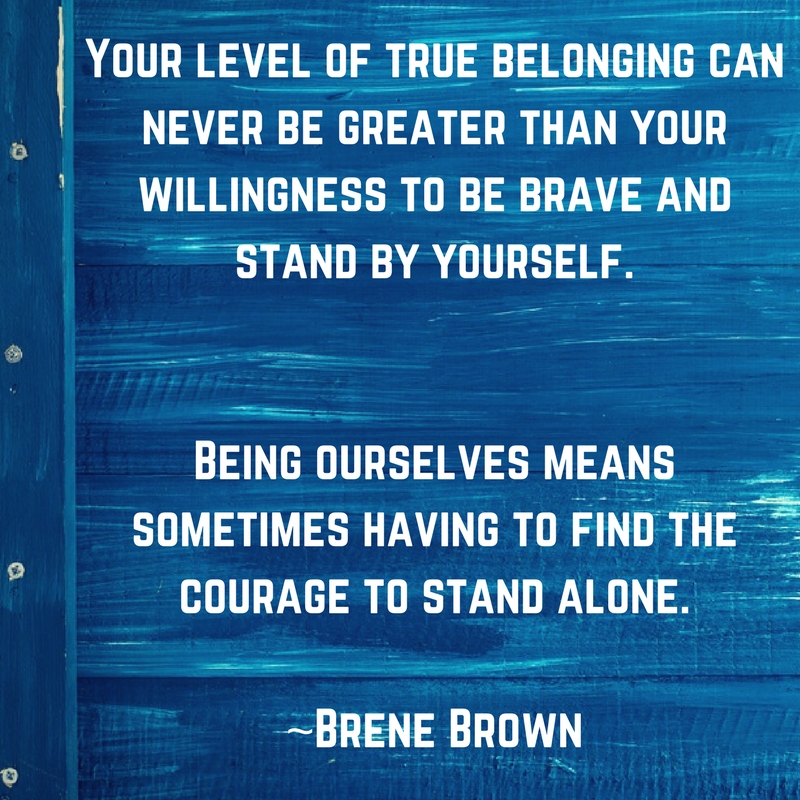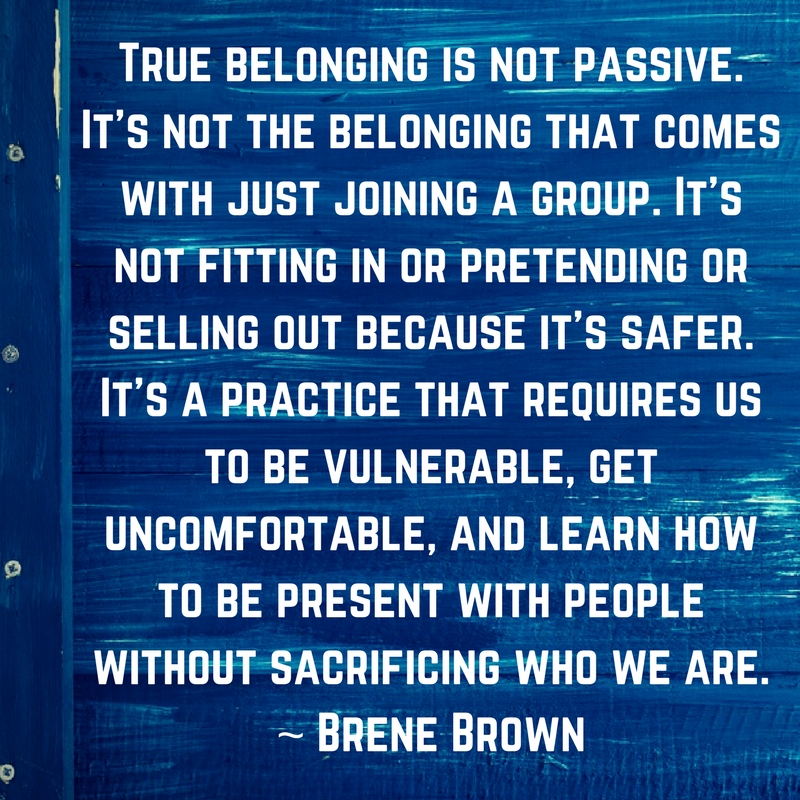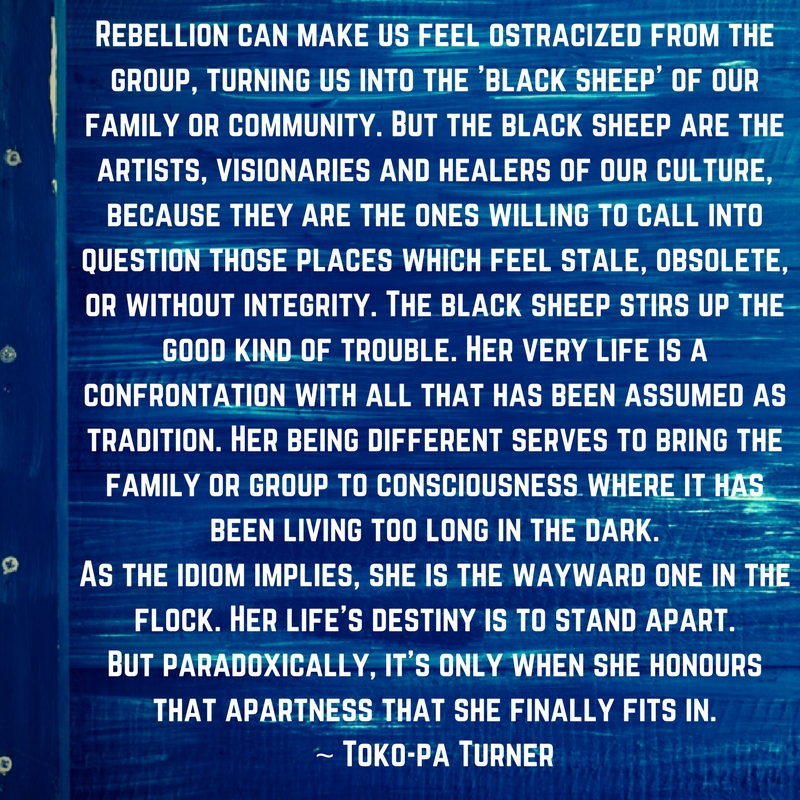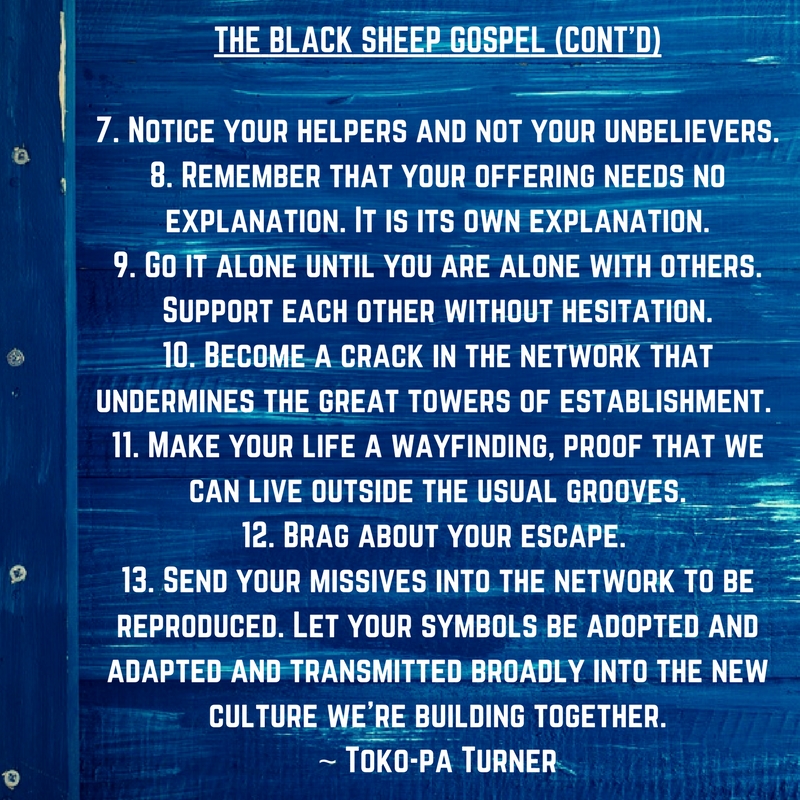 Pssst… for additional and more frequent cosmic weather updates, follow Lilith Rebellion on Instagram and Facebook. To receive a weekly cosmic weather overview by email, subscribe to Lilith Rebellion email updates. The week's cosmic weather forecast will be published on the blog every Monday, with periodic additional posts to mark important cosmic events.